Crossroad, the first network of French lawyers connecting expertise in public and private law.
The interactions between public and private law is growing: private financing requirements for public initiative projects, public entities, particularly local, taking shareholdings in private companies, the development of mixed-capital companies for the management of public services, public entities looking to valorize their intellectual property through private projects, management and valorization of the public data generated by Smart City policies, private real estate projects initiated by public tenders, development and implementation of new forms of mobility (carpooling, carsharing, free floating), projects based around intelligent cities…
Faced with these facts and the new challenges, Harlay Avocats and Parme Avocats have created "Crossroad", the first network of French lawyers to connect expertise in public law and private law.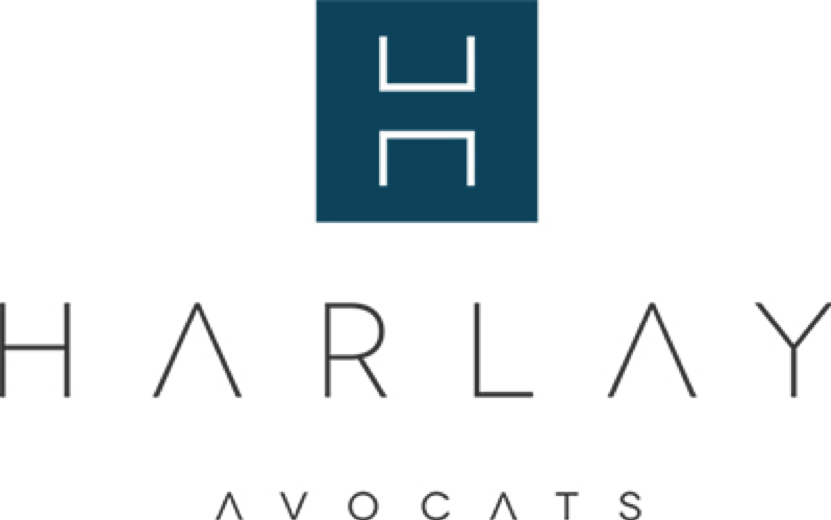 Harlay Avocats (formerly Kahn & Associés) is an independent law firm. Over the last thirty years we have established our reputation as a leader in the representation of high growth companies and investors in the technology, Internet, e-commerce, telecom, life sciences, and renewable energy markets.
Our extensive knowledge and experience mean that our Firm is the advisor of choice for a large number of key players in these sectors, for their operations both in France and internationally.
Naturally, our Firm is also present in the more traditional sectors, including media and the press, culture, luxury goods, architecture, aerospace, pharmacy and engineering.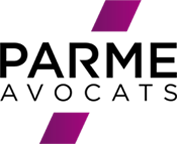 Parme Avocats is a public business law firm, with a reputation confirmed by more than twenty years' experience and lasting relationships with its clients. In an advisory capacity and in litigation, the Firm works with public entities and private operators to develop the legal strategies that support their projects.
It provides operational advice, resulting from its experience in public law, regulations, environmental law and energy law.
The Firm works with French, European and International clients to offer solutions that are adapted to their environment for the success of their projects. This expertise is underpinned by a perfect knowledge of economic, political and institutional issues as well as their actors.